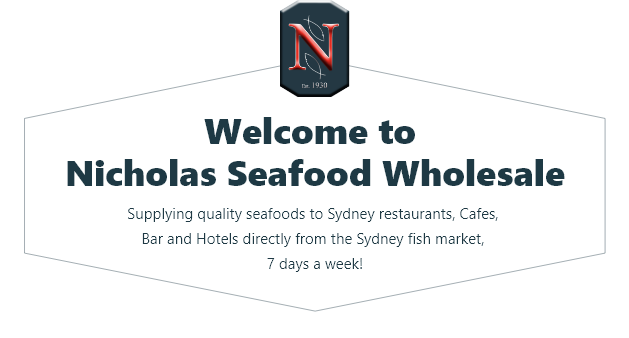 Welcome to Nicholas Seafood for Restaurants
Supplying Quality Seafood to Sydney Restaurants, cafes, bars & Hotels directly from the sydney fish market, 7 days a week. log in to your account to start ordering or get in touch to set up an account with us!
How to Order
Who We Are
Since opening its doors, Nicholas Seafood Traders has gained a loyal following within the local Sydney & international seafood community, known for high quality and the largest, freshest seafood range at the Sydney Fish Market.
Nicholas Seafood supplies premium seafood to Sydney's most acclaimed chefs and restaurants and is renowned for the diverse variety of seafood on offer.